---
We're a month into quarantine and things are looking icey – with an ice-themed episode! That's right we're taking to the snow to bring you some insane stories of survival.
We kick off this week's episode with an exciting update! We've launched a Patreon page! You can know support our podcast by becoming one of our patrons and get exclusive bonus content. We've got lots of cool rewards including shout outs to our supporters, bonus episodes and more! Check it out => https://www.patreon.com/notsobonvoyage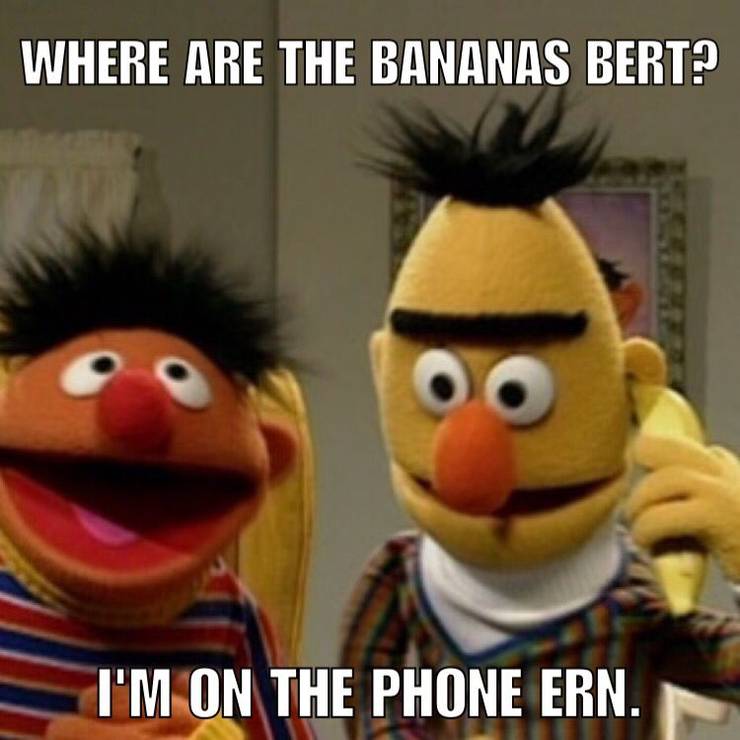 Where's Bert?
Jules starts with a "Where's Bert?" update! If you listened to last week's episode you'll remember the story of Bert, a Dutch man sailing around the world solo, without stopping off at any ports. Bert is not only breaking a record with his sailing trip, but he's also doing environmental research by taking notes on what kind of plastics he finds floating around the ocean. Good on ya Bert!
Follow Bert's journey on Instagram, or track with live journey here!
Cancelled Travel Plans Because of Coronavirus
Then we chat about what happens to a couple who decide to sell their house and their possessions to travel around Europe for 7 months. Unfortunately, their timing could not have been worse! When COVID-19 hit Europe, they had to turn around and head back to the States. Read their story here.
Ice Cave Rescue in New Zealand
For his main story, Jules tells Christine the harrowing tale of two men who attempted to climb the highest mountain in New Zealand. When the weather worsened, things didn't go as planned and a rescue mission was deployed. This is definitely one of the most intense rescue missions we've heard on the podcast.
Almost Killing Yourself for the Slopes
Finally, Christine tells the story of Kevin Shannon, a young man on holiday with his brother in France. Kevin was going on an off-trail snowboarding adventure when an injury leaves him barely able to move. Listen up to hear how he manages to rescue himself.